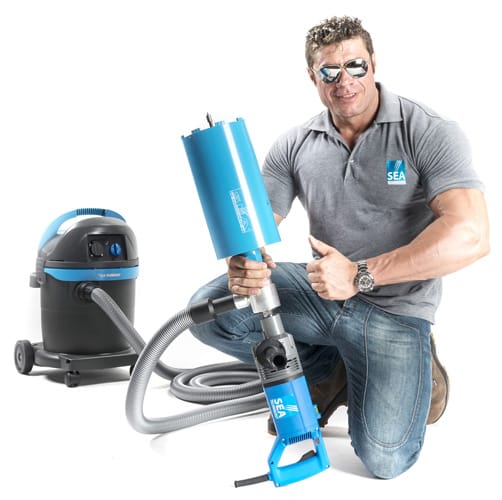 SEADRILL 1800
Dry drilling system
of reinforced concrete.
With dust suction.

Powerful Tools.
Read Seadrill 1800
SEA TECHNOLOGY specializes in production and sale of diamond tools and construction machinery for professional cutting coring and grinding
Dear Customers, we inform you that the
Thursday, December 8th and Friday, December 9th
on the occasion of Immaculate Conception Day.
The company will reopen on Monday, December 12th.